🍂
Come and join a small group fitness classes with the nature!🍂
✅ Would you like to join a small group fitness class during the Thanksgiving break?
✅ Need a source of motivation to get back into exercise this Fall and winter season?
✅ Want to feel energized throughout the Thanksgiving break?
Come and join Coach Ola by her house where there is a wide outdoor space for an hour long bootcamp workout style classes.

👨‍👩‍👦
Who is this for?
Women who are looking for a supportive small group to get active.
Moms who need time for themselves.
Family and friends that would like to join together in a group setting fitness class
✨Age requirement for the classes: 13+✨
🍂
DATES & TIMES:
Thanksgiving day, Thursday, Nov 24th 9:00 a.m. - 10:00 a.m.
Friday, aka: Black Friday, Nov 25th 9:00 a.m. - 10:00 a.m.
Sunday, Nov 27th 9:00 a.m. - 10:00 a.m.
🏋️‍♀️
Workout style:
Proper dynamic warm up
Strength training
HIT
Proper cool down & static stretching
✅
What to bring:
Fitness matt if you have
Water bottle to stay hydrated
Your beautiful self =)
See the pictures below for further details 👇
***The address to the location will be found inside the curriculum after you sign up.***


This playground is open to the community members. If you are a mom and have children, feel free to bring your family with you. You can let your kids play with your husband while you join our group fitness class. =) 👨‍👩‍👦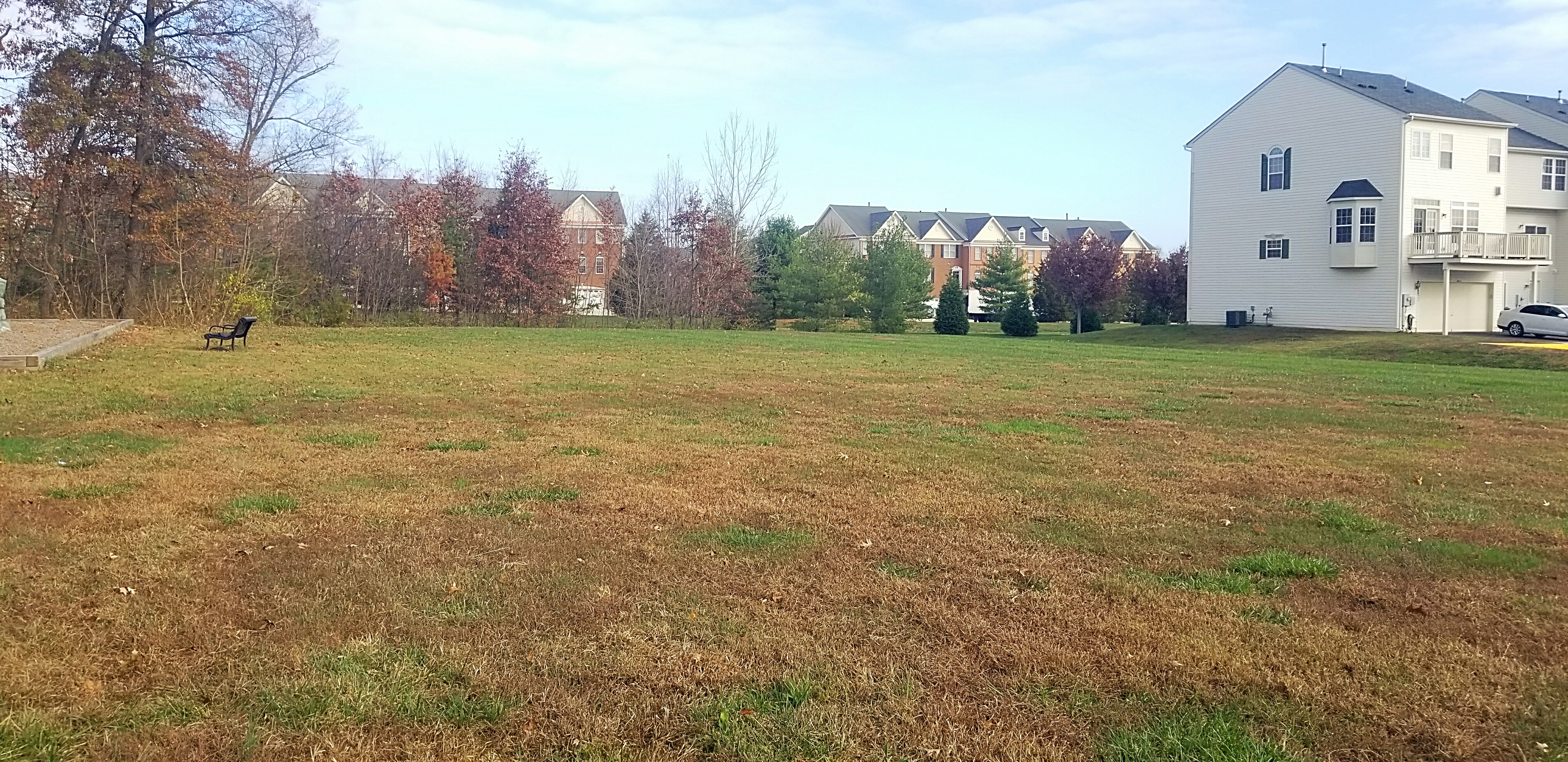 The Field Space
This is the space where we will be running our group-workout! =) 🏋️‍♀️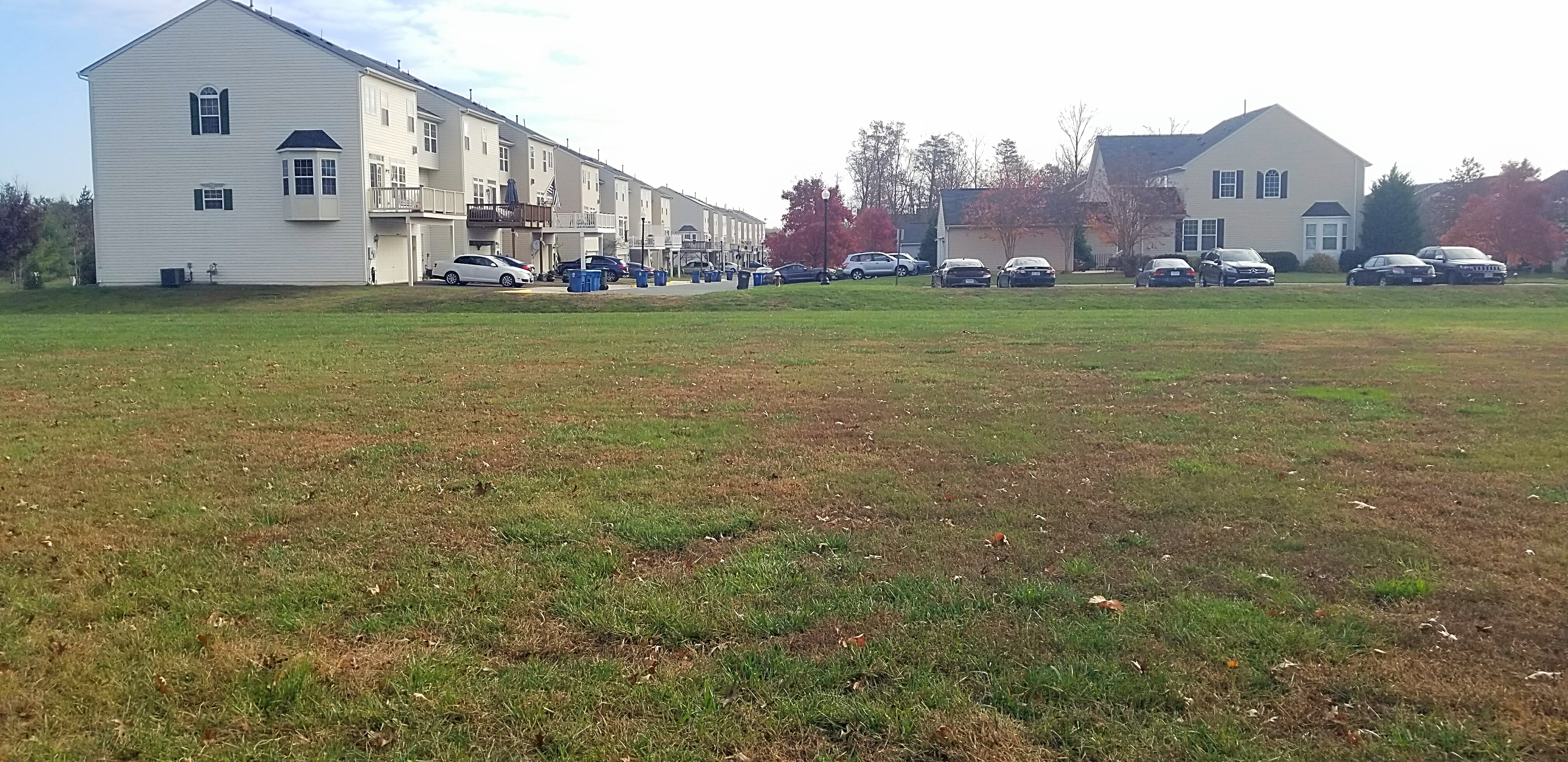 This is the view in front of the park where the parking lot is as well as where the houses are. We can have NOT loud music, and that is okay! We can just enjoy our time together and have a happy Thanksgiving weekend in shaa Allah. 🍂


What is inside after you sign up:
Available in days

days after you enroll

Location information!
About Coach Ola & BeFit4Akhirah
Who is Coach Ola?
She is an ACE [American Council on Exercise] certified personal trainer and a functional fitness specialist. She graduated from George Mason University with a B.S in Biology and Health Promotion minor. Ola founded BeFit4Akhirah in 2014 with an initiative to help others find purpose in life through fitness and holistic healthy lifestyle. Also, she has coached soccer for kids ages 2-8 and recreational soccer for girls ages 7-14. She is passionate about physical, mental, and spiritual health as she coaches her clients to get active with a purpose and for a purpose. Ola Khaldi Alghazzouli is also the host of the Purposeful Fitness with Coach Ola podcast show! She launched #Swim4Akhirah campaign in 2020 to bring Muslim women and her voice forward to say that Muslim women need to be represented and struggle within the swimming industry.

What is the mission of BeFit4Akhirah?
It is where women will be inspired, motivated, and dedicated to getting active, staying fit, and being strong with a purpose. 

Be Strong. Be Fit. BeFit4Akhirah.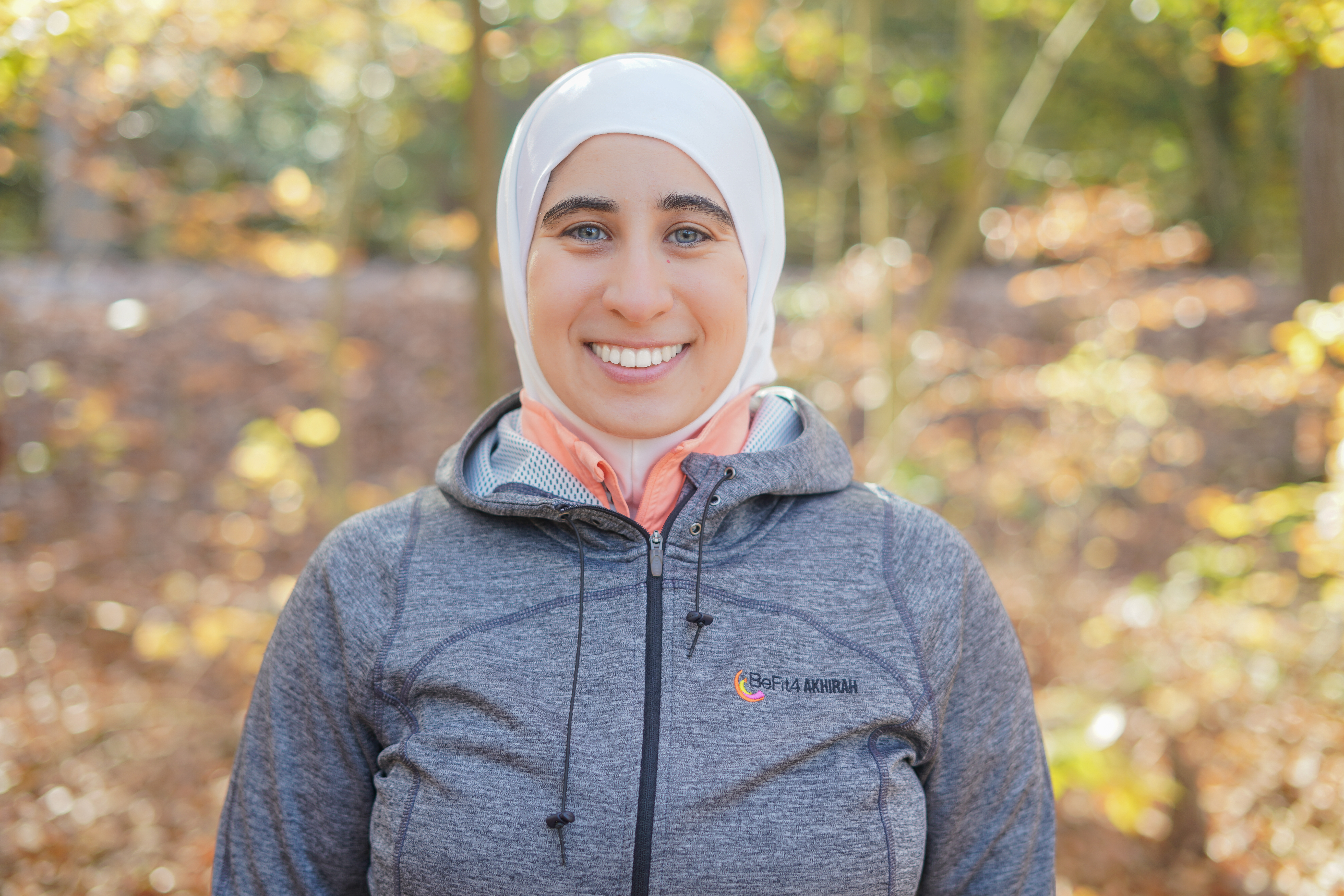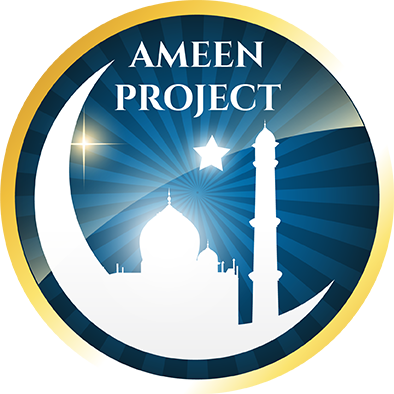 Ameen Project
Sunday Meals

A centralized Muslim community resource app for Washington DC metropolitan area. By utilizing the participation of funeral homes, masjid, and everyday people, we are bringing together our American Muslim community in a way never before seen.
We encourage you to donate and become an active contributor to this great project. May everlasting reward and sadika jaria be yours always!
AMEEN Project is a non-profit 501c3 charitable organization to inform local Muslim funeral announcements, community events, resource information and helping the needy in various programs. Our focus is currently covering Washington, DC metropolitan area and may open to other regions at a time.
To learn more about them, please click the link below:
Related Featured Products
Check our other products and services below:

Check your inbox to confirm your subscription