The vision of BeFit4Akhirah is to work with Muslim communities, schools, health professionals, nonprofit organizations, & families to promote a holistic healthy lifestyle within the teachings of Islam. The vision is to help women, families, and especially the youth to be strong mentally, spiritually, and physically. To create a welcoming environment for women of all ages and to the youth to speak up about their mental health, spiritual health, and physical health without judgment and without fear.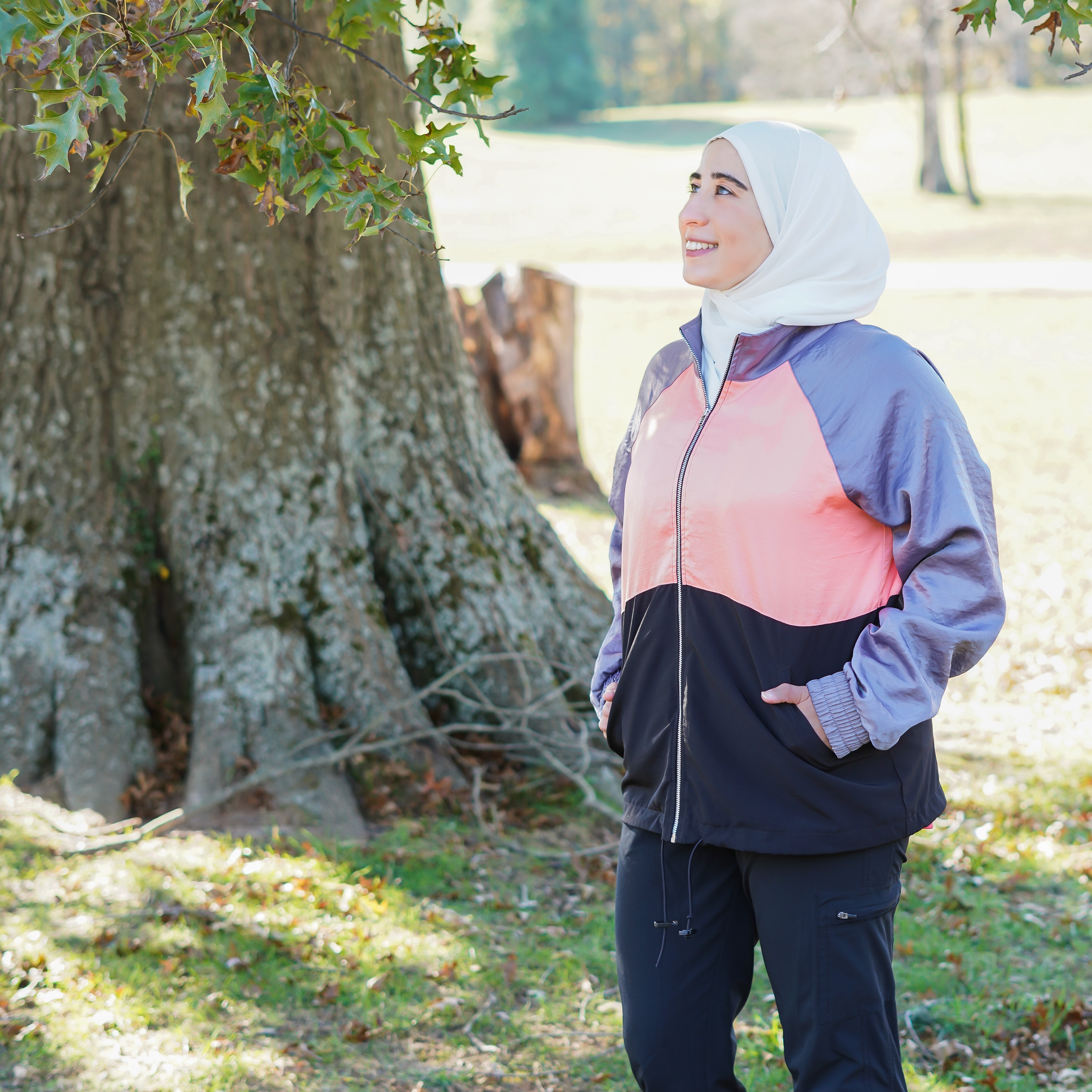 Ola Khaldi Alghazzouli is an ACE (American Council of Exercise) certified personal trainer, functional fitness specialist, and BSI Red Cross certified swim instructor. She is a podcast host of the "Purposeful Fitness with Coach Ola'' show. She graduated from George Mason University with a B.S in Biology and Health Promotion minor. She is a faith and fitness expert where she blends in her Islamic faith into the fitness industry and helps others find their purpose behind their fitness journey. Ola has been featured in different podcasts and contributed to the IDEA fitness magazine. She launched Swim4Akhirah in 2020 to speak up about swimming for the Muslim women and those that desire modesty within the swimming world. She believes that everyone belongs to the water and that the body, mind, and soul belong to Allah swt.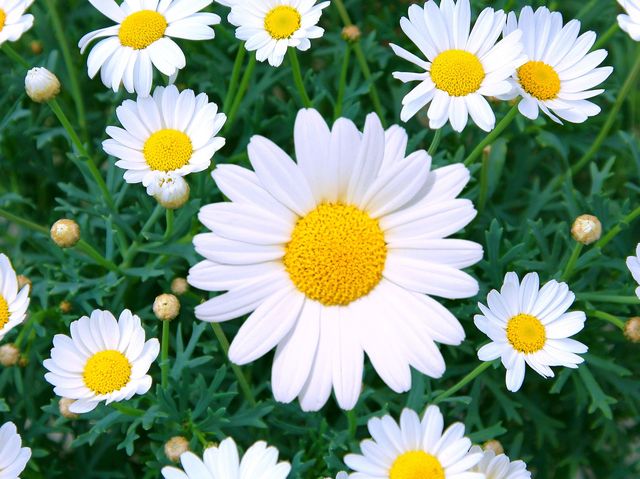 Aisha Yusuf


Working with Coach Ola for my fitness has been amazing. She is friendly, caring, and regularly checks-up on her clients. She builds a strong relationship which makes it comfortable to easily express your target goals and concerns. The pre-Ramadan prep she had was very detailed, covering spiritual, social, mental and physical health. Since this was multi-dimensional, it meant that I did not have to focus solely on one aspect at the expense of the others for my fitness. Coach Ola keeps you involved and updated with her podcasts, videos, WhatsApp chatroom, and even convinced me to go on my first hike. I am glad to have worked with her and will highly recommend her to anyone that is looking to have a worthwhile experience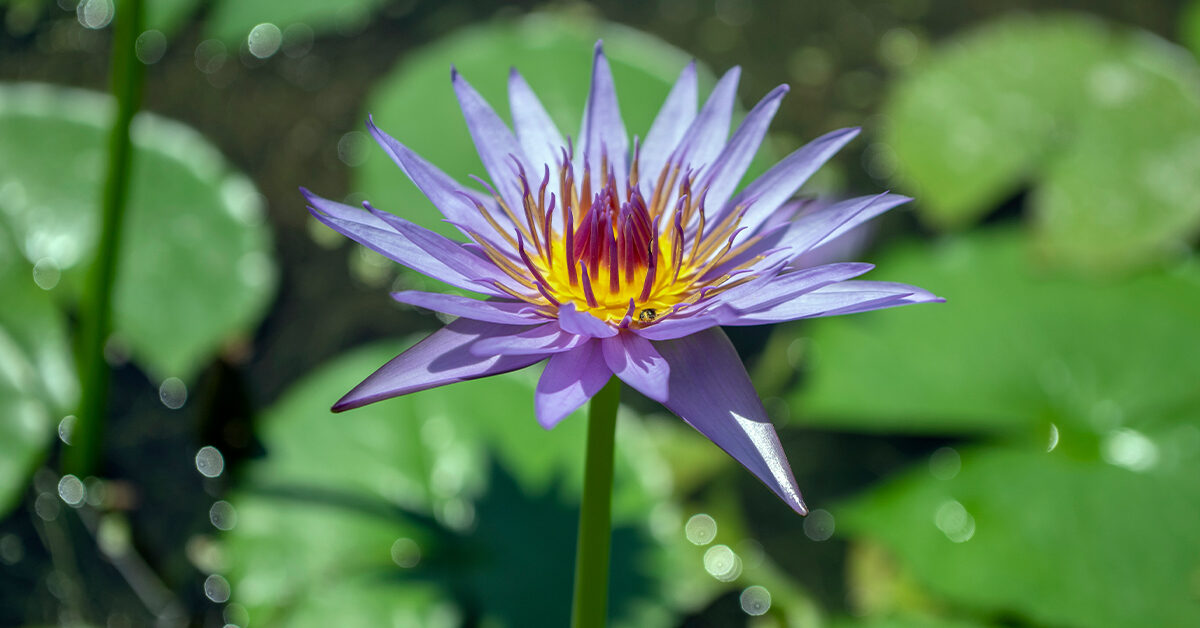 I've been working out with Ola for about two months and it's truly been a life-changing experience. I've found her to be knowledgeable but more importantly, she is very genuine and truly cares about her clients. I've always wanted to be active but never really tried or pushed myself too hard. Ola's been really good at motivating me to not only push myself during my workouts with her but even during my own workouts. Trust me when I say I am NOT one to get up and work out a lot, but since I've been working out with her I've worked out at least 4 times a week on average and it hasn't felt like a chore. I've even had days when I've come home from classes and I've gotten on the treadmill for 20 min at 10 pm just to get that run in. The consistency of working out over a longer period of time has allowed me to shift my perception of workouts as something you "gotta get in" to something that I actually look forward to. I also really love that she's great at modifying workouts based on how I'm feeling that day or if I have a sore muscle. She is genuine and energetic and always boosts your spirits even when you don't want to be working out. I can't imagine a better trainer existing anywhere else!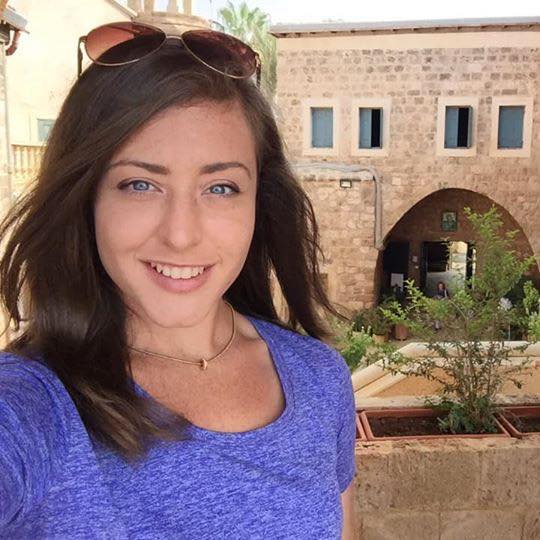 Jessica Ghazi
One quick way to sum up my experience working with Ola is that she's supportive, inspiring, and fun!
My struggle revolved around self-motivation and sticking to a routine. I talked to Ola about this and we had a very good conversation on some things I could do to start getting back into a healthy eating and exercise habit. She's a great listener, really took the time to understand my personal fitness dilemma and supplied a plan that actually worked. And let me tell you, getting up an hour earlier before work was NO easy task for a non-morning person like me!
I admit, it was very hard at first and I had my (many) slip-ups, but she was there telling me to just remember to keep at it. No it's not okay I missed it, but I am human and am still learning, still training my body and mind to be better. To keep getting up at that time and push myself to do so-- that my body will start adjusting and it will become easier. She didn't make me feel like a failure for missing workouts, just reminded me of my end goal and that these steps have to be done in order for me to reach it. That constant reminder stuck with me and I'm now in a new routine that's like second nature to me again. It's all thanks to her support and genuine care.
Her live Instagram videos are neat too! I try to catch them when I can to see some workout ideas that I could implement. And all the yummy-- healthy!-- foods she has posted there too. I highly recommend following her there.
Thank you Ola for helping me reach my goals!
Join our Facebook group:
Purposeful Fitness with Coach Ola
Here is a testimonial from one of our members that Ola helped for 4 weeks and how the group helped her lose weight and improve her health overall!
Podcasts that Ola has been featured in
Muslimah Society
In 2018, Ola launched her first product-the Ramadan Program which was an area of passion at BeFit4Akhirah - and we were able to be featured at Muslimah Society to talk about faith and fitness.