Here is why this program is made for YOU:
The woman who has always wanted a place of belonging and connection with Allah swt
Are you ready:
✅ To go from fixed to growth mindset?
✅ To make peace with the past pain and find joy within?
✅To feel more recharged and refreshed mentally, spiritually, and physically?
✅To regain mobility and flexibility to pray easily without feeling stiff and tired?
✅To connect more with Quran and Allah swt?
✅ To build confidence within and with faith in Allah swt?
What is included in the program?
"Ola is an amazing personal trainer. When I started with her, we had a live session and I realized that I was not doing push ups correctly. I was shocked and realized that sometimes you think you are doing something correctly because we don't see ourselves. It takes someone to look at your form and give you feedback. She provides a lot of variety in her workouts, including unexpected things like foam roller usage. She aims to help make sure your technique is always correct to avoid injuries. She has a kind gentle voice but very motivating comments. I took a lot from her podcasts, because sometimes it's not just fitness activity that we need but also self reflection with our emotional and spiritual challenges. Ola is a winner and she will help you win!" A. Wood- Birmingham , AL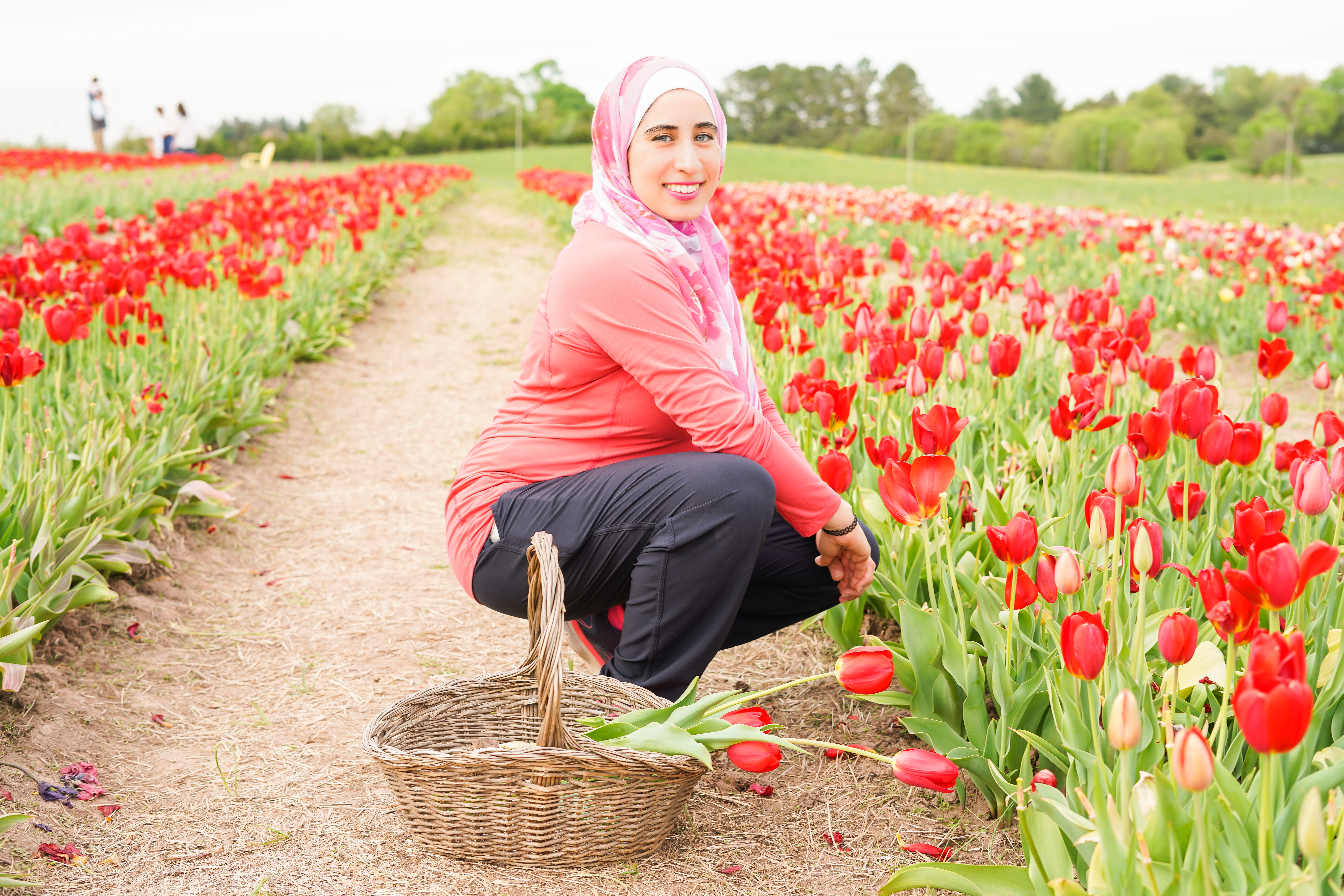 Ola Khaldi Alghazzouli graduated from George Mason University with a B.S in Biology and Health Promotion minor. She is an ACE (American Council on Exercise) certified personal trainer and functional fitness specialist as well as swim Instructor. Her passion on fitness and health started in 2004 when she started high school and was battling eating disorder throughout her entire high school years. She got into weightlifting in 2008 and then started to struggle with anxiety and depression in 2011-2012. Now she enjoys outdoor workouts and swimming because it helps her deal with stress and anxiety as well as reconnect more with Allah swt. She started BeFit4Akhirah in 2014 with a vision for a stronger, more confident, and hopeful ummah. She is a podcast host of the Purposeful Fitness with Coach Ola show. She launched her first ever campaign called, "Swim4Akhirah" in 2020 to speak up about swimming for the Muslim woman and to bring further diversity into the swimming industry.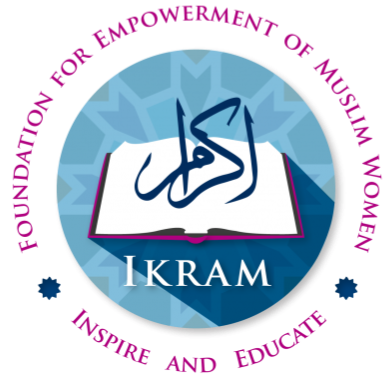 IKRAM
The mission of IKRAM foundation is:
The foundation for empowerment of Muslim women seeks to enhance the dignity of Muslim women by empowering them through education.
To learn more about the foundation, please click on the link below:
Your purchase and signing up for this program will give back to this foundation and will help empower other women as well!
15% of all proceeds will go towards them, in shaa Allah.
FAQ:
Is there a refund if I am not satisfied with the course or the coaching program?
Yes- if you are not satisfied with the course or the coaching program, just email us at [email protected] for a full refund.
Do I have lifetime access to the course?
Yes-as long as we have a Teachable platform. If there are any changes or we decide to move to a new platform, we will inform you.
Can I share the course with anyone in my family or friend circle?
No, you may not because it is not fair for the creator of the course
What equipment do I need for the workouts?
You will need light weight dumbbells and resistance bands. There are also bodyweight exercises that you can follow along.